Canadian AD Guideline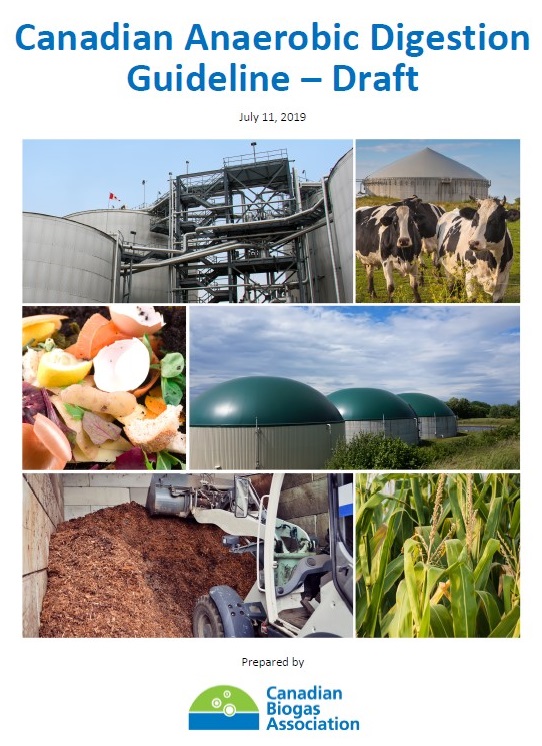 The Canadian Biogas Association (CBA) has prepared the Canadian Anaerobic Digestion (AD) Guideline to assist stakeholders in siting, design, approval, and operations of AD facilities that process food and other organic waste materials in Canada. Biogas and digestate are by-products of the AD process that have demonstrated beneficial use in local communities.
The AD Guideline describes recommended control measures for land use planning considerations, such as site selection considerations, and best management practices for the design and operation of food and organic waste AD facilities.
The AD Guideline reflects current legislation and describes best management practices in Canada. The content of the AD Guideline was developed by technical and subject matter experts in the biogas industry through practical and informed experience.
Click here to read the full document.